Instrumental Background Music
Instrumental Background Music
Dinner Vocal Music
Straighten Up And Fly Right
The music above is just a small handful of what we do. We have thousands of songs in our repertoire and are willing to learn more if you have a specific request.
Also, worth noting that Dave is playing piano and singing in these songs. They are all recorded in a single take so what you hear is the same quality you would receive at your event.
What people are saying
Discover why the Dave Spicer Trio is a sought-after choice for events that demand exceptional musicality and style. Here's what some of our clients and attendees have shared about their unforgettable experiences with us. These testimonials reflect the impact of our sophisticated jazz performances, showcasing our commitment to creating cherished memories for every occasion.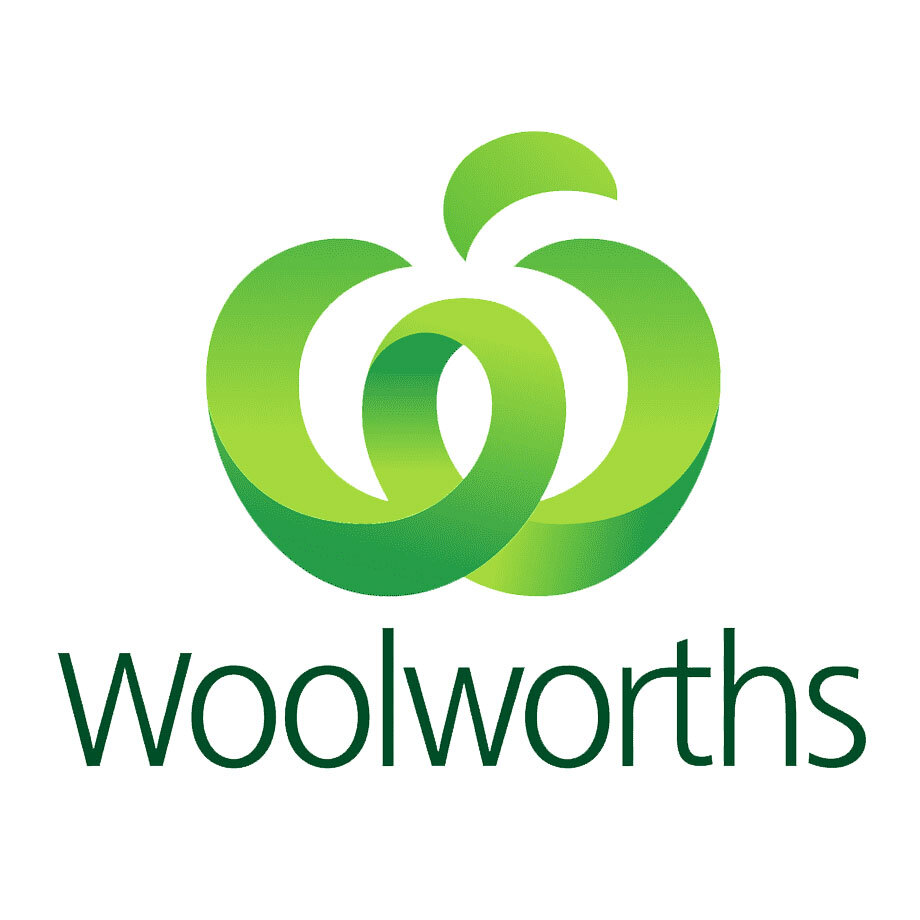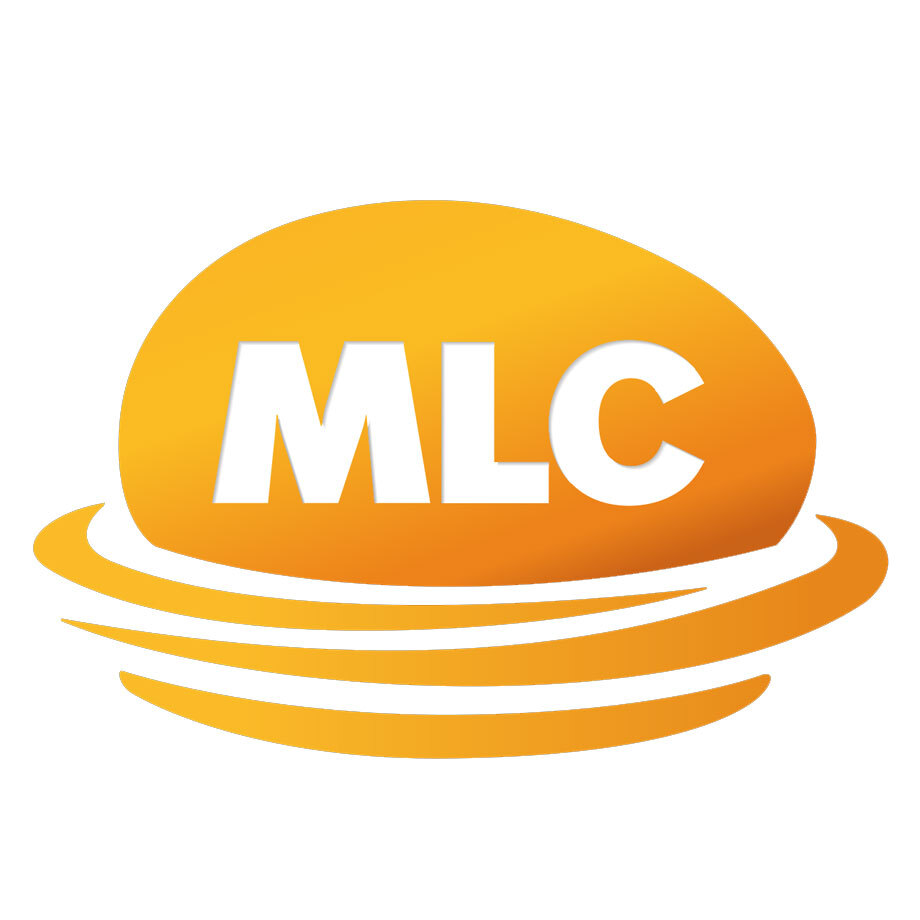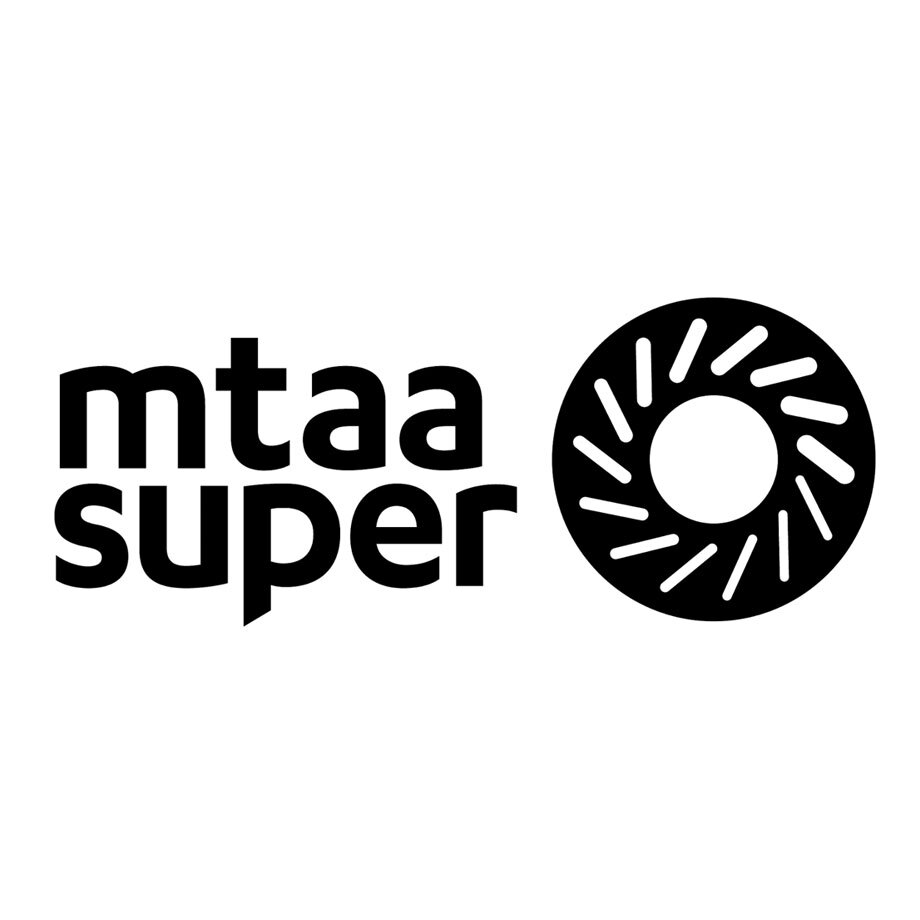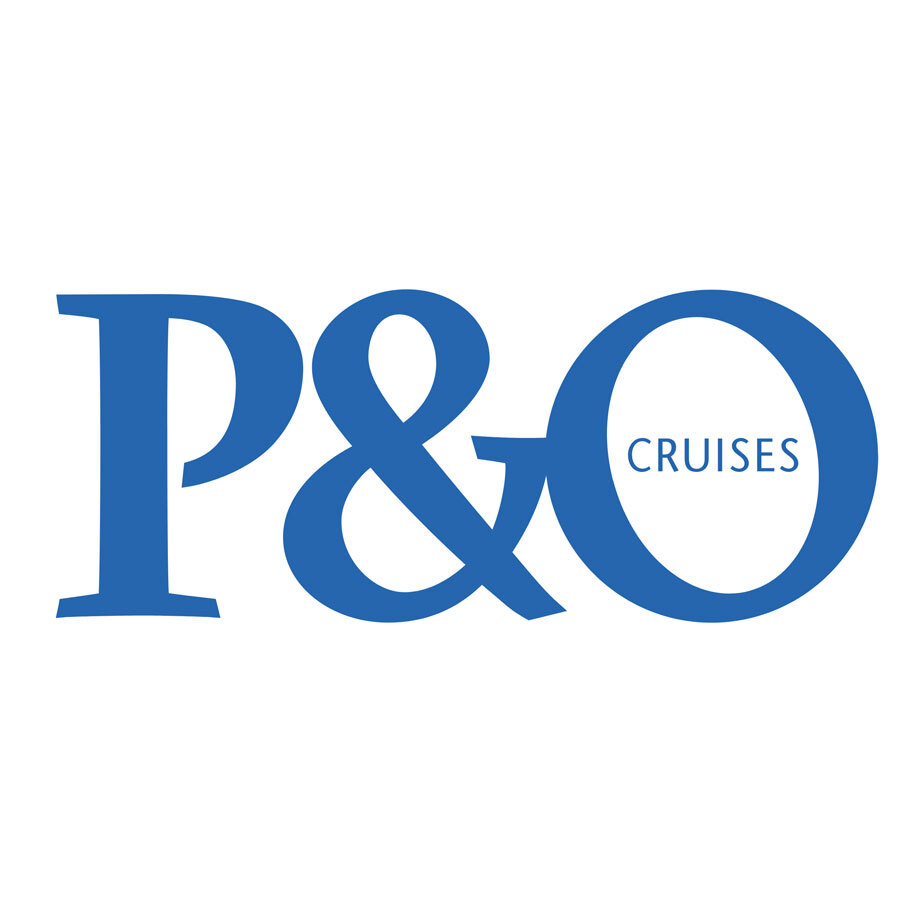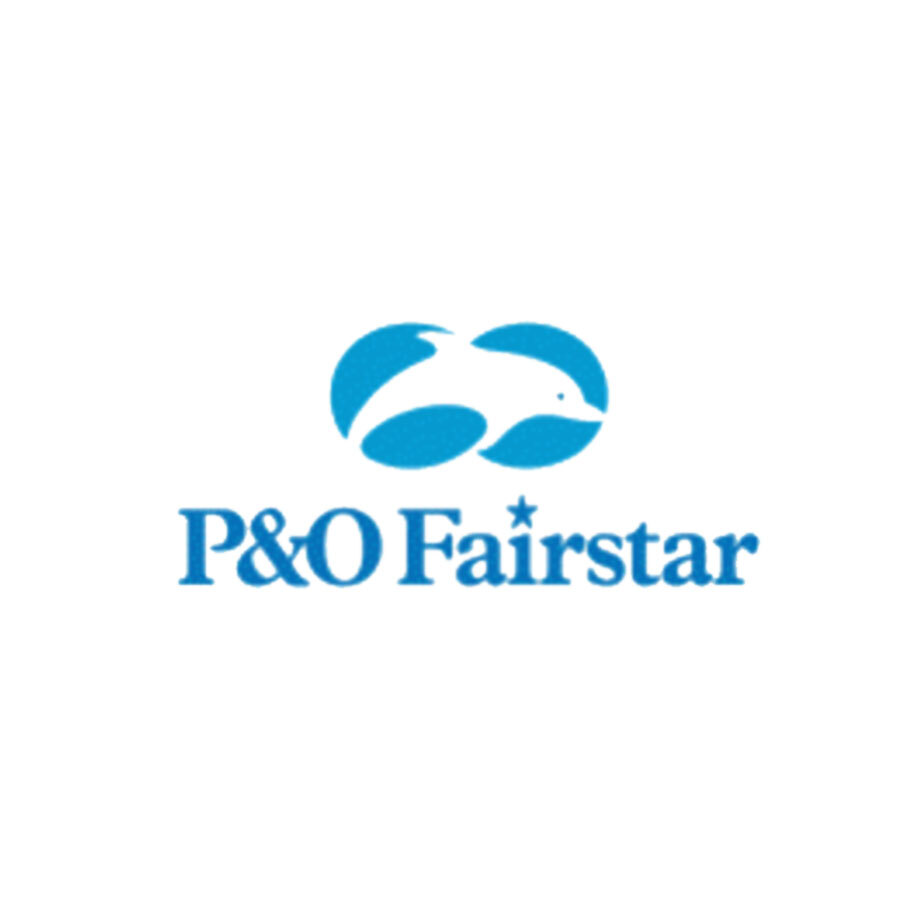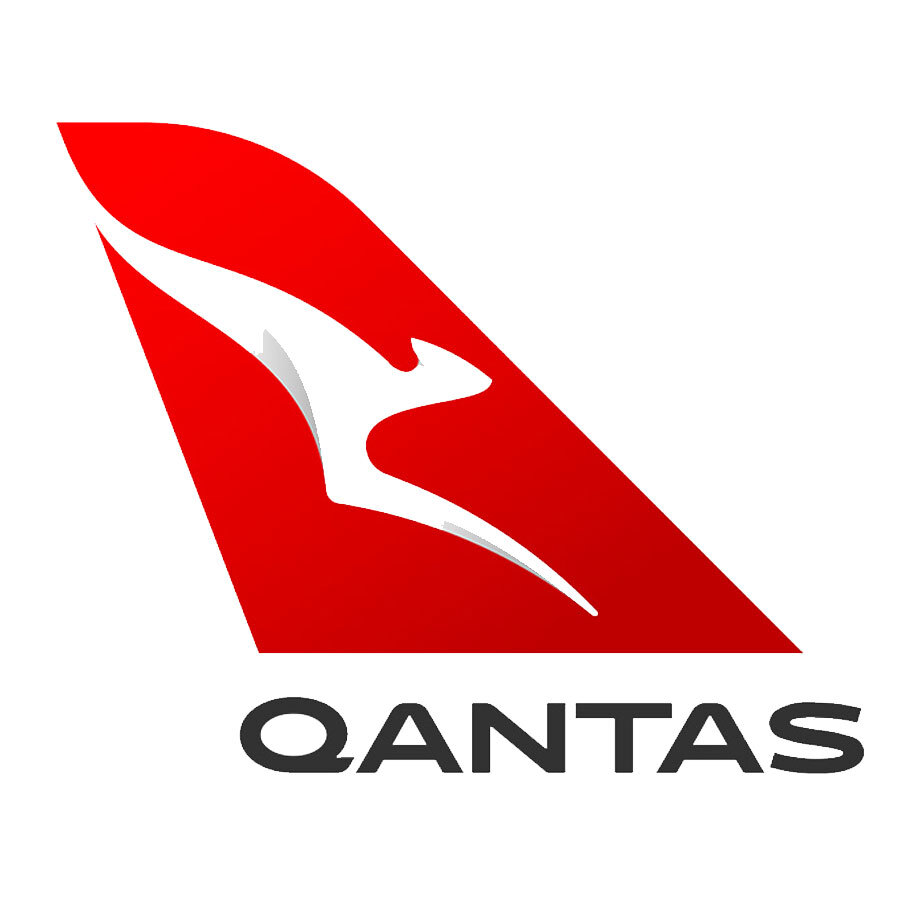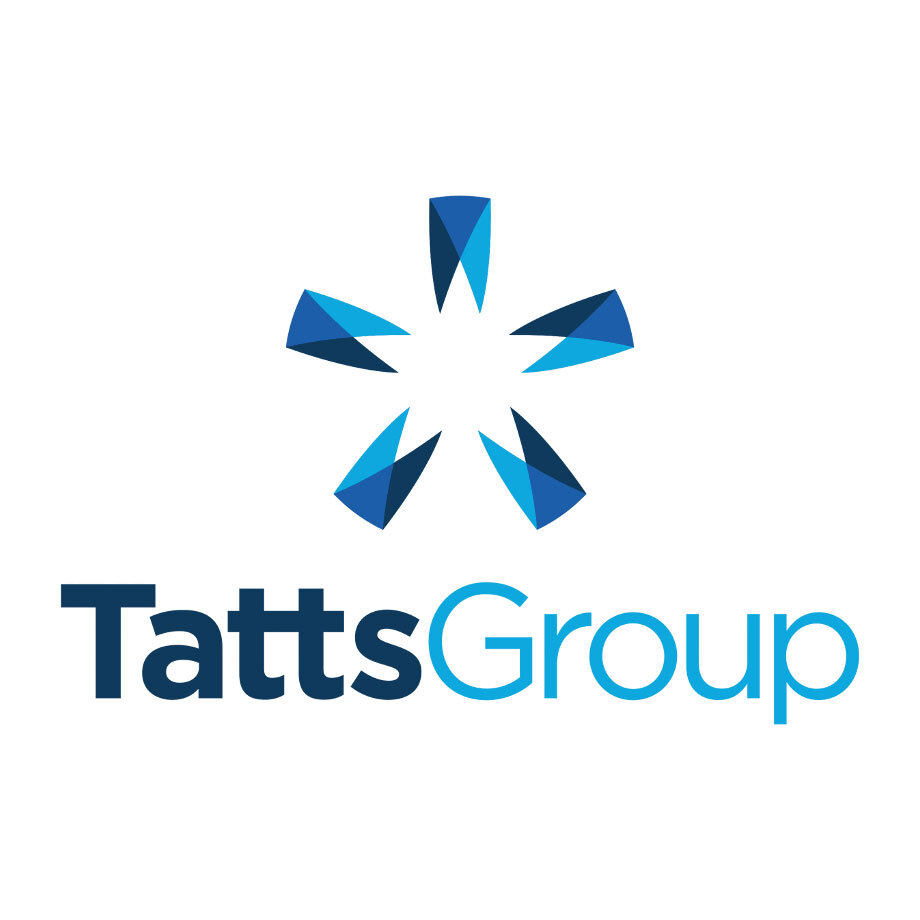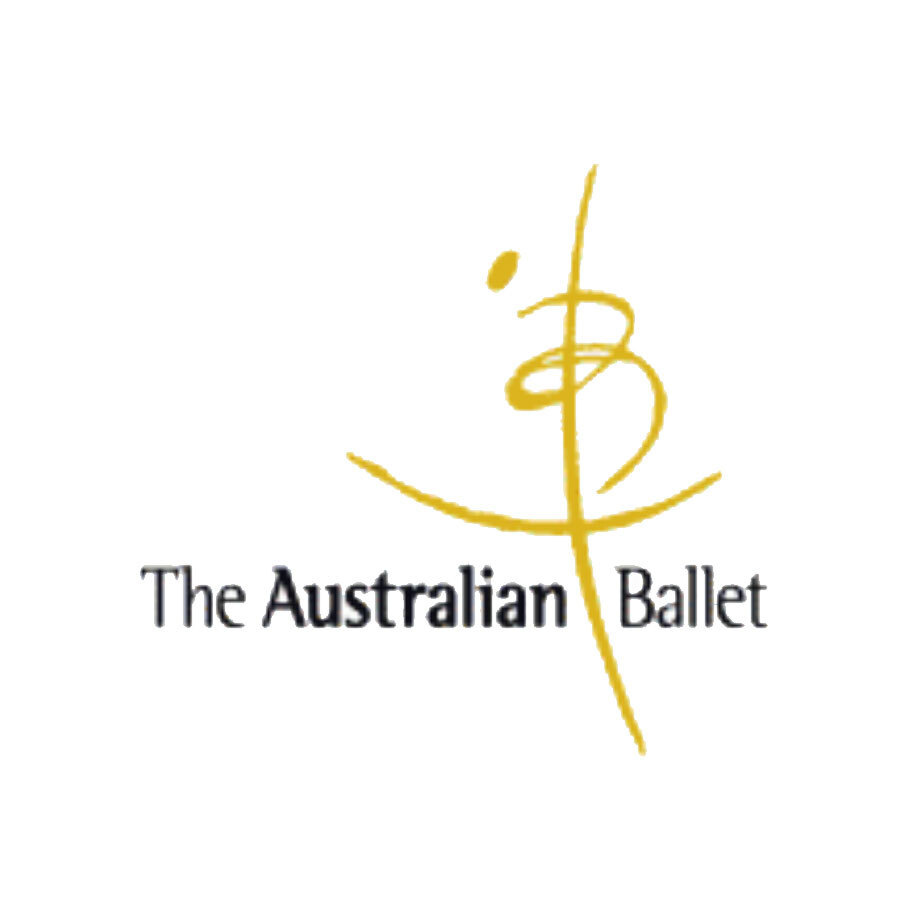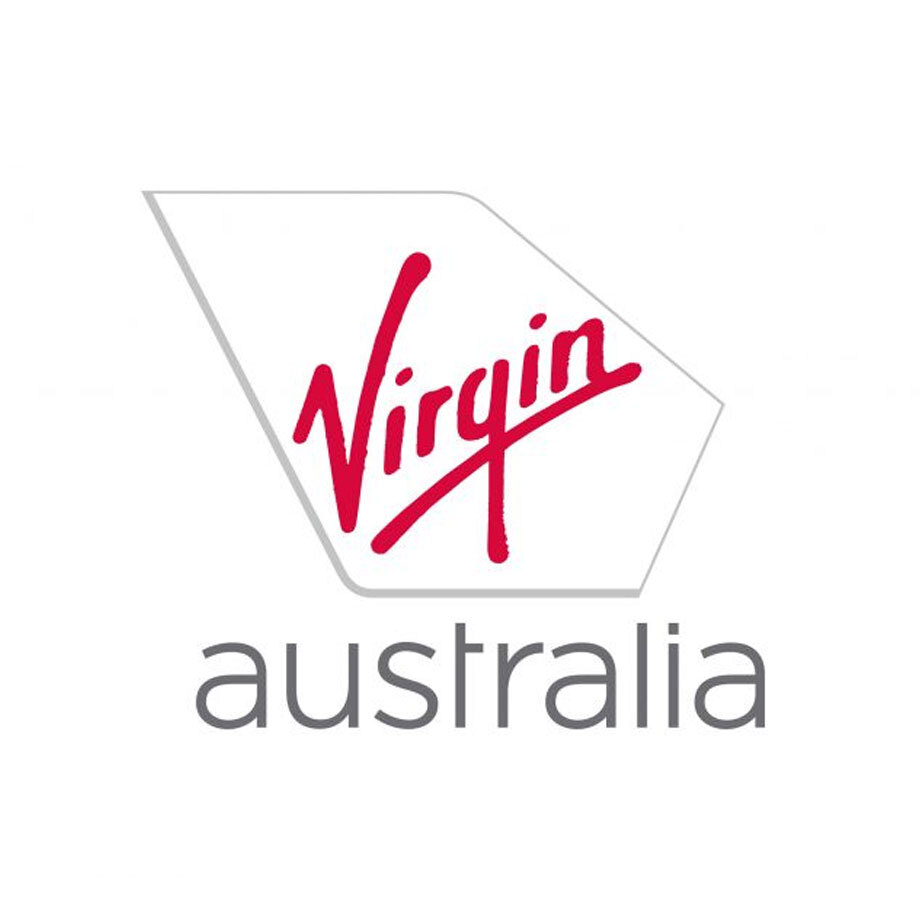 Our wedding was magical, and the Dave Spicer Trio made it even more special. Their jazz melodies during dinner created this intimate, cozy vibe that everyone loved. And then, when they kicked in with those dance tunes, it was like the whole room came alive. They turned our big day into an unforgettable party.
Amy Thompson, Newlywed
Organizing a corporate event is no joke, but working with the Dave Spicer Trio was a breeze. They're pros, no doubt about it. They tailored the music to match our company style, and when they started playing, it was like the room transformed. Classy and energetic, they struck the perfect balance. Our guests were genuinely impressed.
Mark Reynolds, Event Coordinator
I threw a killer birthday bash, and the Dave Spicer Trio was the highlight. The way they seamlessly switched between laid-back jazz and high-energy beats was insane. My friends kept asking me where I found these guys. It's safe to say they made my party one for the books. I'll be booking them again, no question.
Sarah Rodriguez
As a jazz enthusiast, I'm picky about my music. I'd heard Dave and the band a few times so was excited when they let me know the date was available. Once again, they blew me away. Their chemistry is wonderful, and it's clear they're masters of their craft.
David Nguyen
For my clients who demand elegance and style, I always recommend the Dave Spicer Trio. Their sophisticated jazz melodies add that touch of class to weddings that's simply unmatched. From the moment they start playing, you can feel the atmosphere shift, and it's like the music becomes an integral part of the celebration.
Linda Miller, Wedding Planner
I've set up my fair share of corporate events, and booking Dave at our recent gathering was a game-changer. The music wasn't just background noise; it was the heart of the event. It set the tone for networking, discussions, and even a bit of dancing. He turned what could've been a mundane event into something memorable.
Tom Wilson
Want your event to have a unique musical touch?
We've got you covered. The Dave Spicer Trio specialises in taking requests and customising our music to perfectly match your event's atmosphere and your preferences. Whether it's a favourite Jazz standard or a personalised arrangement of a special song, we're dedicated to creating a musical experience that's distinctly yours. Just let us know your vision, and we'll turn it into a harmonious reality.
Get them dancing at the end of the night.
Turn up the energy and create lasting memories as the Dave Spicer Trio brings irresistible rhythms that will get everyone on the dance floor. Our vibrant and groove-infused Jazz tunes will ensure that your event ends on a high note, with guests dancing and celebrating well into the night.

Dave Spicer is proudly supported as a Kawai Artist.
Location and Contact
Dave resides in Brisbane, Australia - mainly performing events within a few hours from Brisbane. However, he often travels interstate and overseas for events.
For bookings and pricing information, you can contact [email protected]
Booking and Pricing Information
Let's start with a chat. Please complete the form and we will get in touch to learn more about your event.