Win $50,000 of digital goodness to send your business forward.
This prize will completely transform your business into the money making machine you know it should be.
takes it all on March 1st.



Business Strategy Workshops


Film and Creative Content Package

Presentation and Vocal Delivery
DRAW DATE: 1st March 2020
Time is ticking down. Enter the competition now.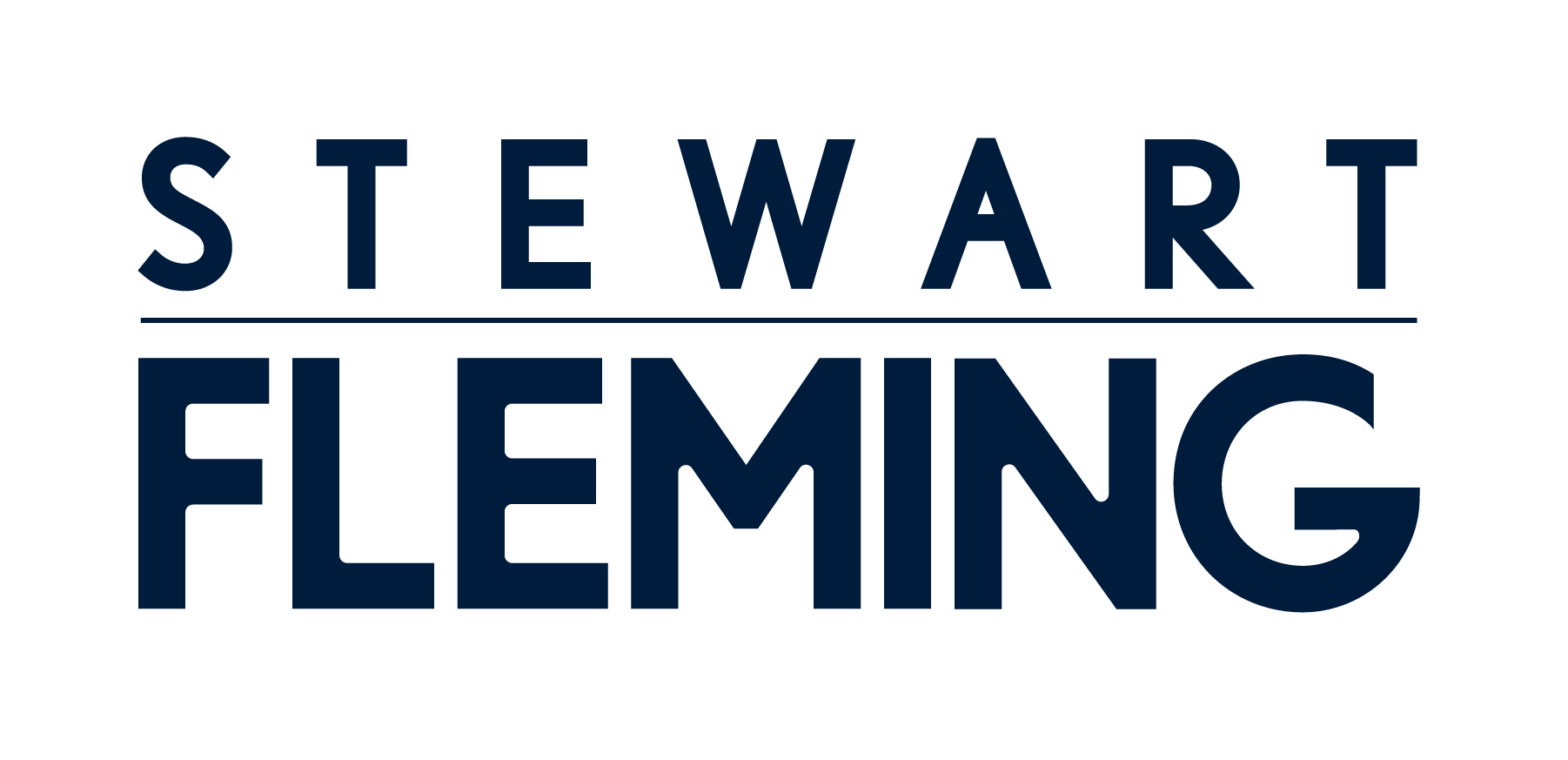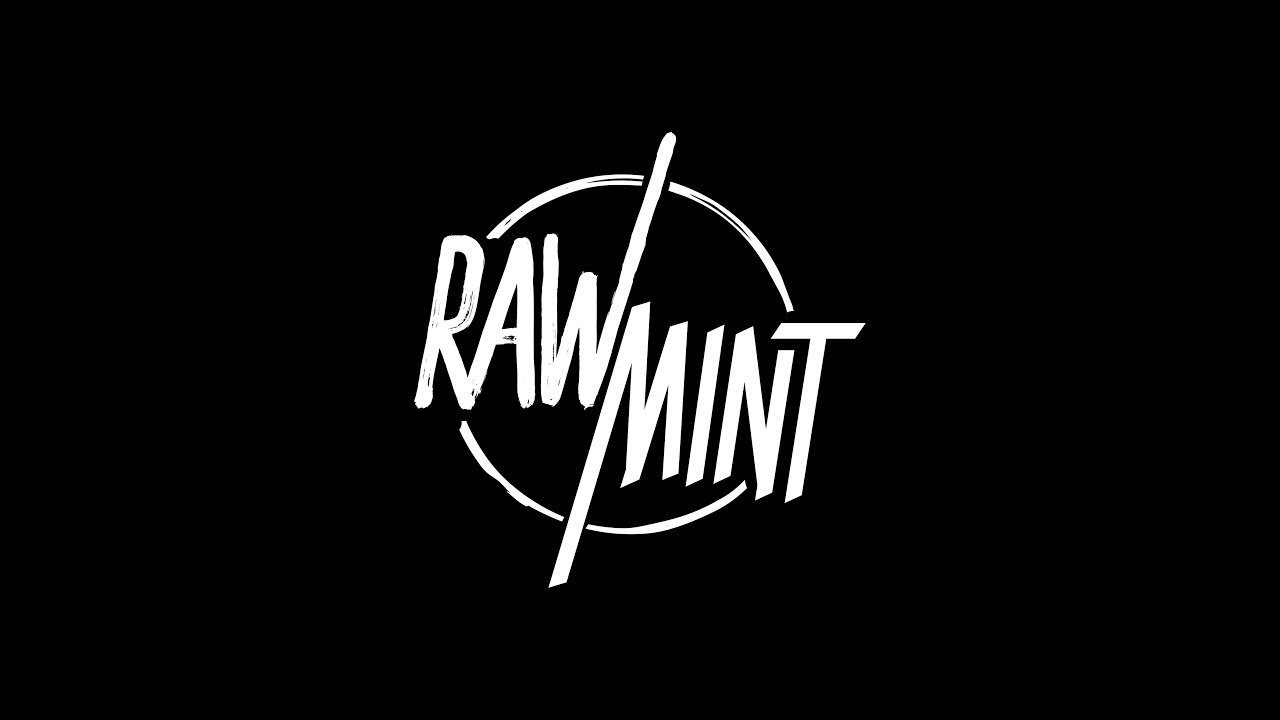 Meet the providers
If you win these are the people you'll be working with.
Each of these professional superstars will make one-on-one time with you, focusing on their specialty areas and suggest ways to improve your business.
Dave Spicer
Digital Strategy & Website
Dave specialises in high-impact websites (just like this one). As a conversion rate expert he is interested in converting site visitors into customers and getting results.
Together you will work on:
Amanda Lowry
Branding & Marketing Consultant
I work with small businesses, designing powerful visual identities and creating strategies that elevate their brand. The goal? To attract your ideal client.
Together you will work on:
Stewart Fleming
Executive Business Coach
Editor of Coaching Life, Stewart is one of Australia's best business coaches with over 10,000 hours of coaching experience. Make the next step in your business the right one.
Together you will work on:
Kay Ridge
Social Media Expert
Kay Ridge is a Solution Solver and human connector through social media, she is also the Owner of Dash Social as well as being involved in ASBAS and the Agency Alternative. Kay says that we all know navigating social media can be overwhelming hence our approach at Dash Social is to design, approach, strategise and Hatch! We deliver business fit solutions for all your social media platforms
Together you will work on:
Dan Farmer
Graphic Designer, Founder of Someone
I'm here to make the world beautiful with good design. Whether you're a fresh new business, or fully established, I just love to design logos and create brands that speak to your client.
Together you will work on:
Pip Meecham
Business Systems and Automation
At ProjectBox we are systemisation specialists and have a love for all things systems, processes, technology, and automation.
Together you will work on:
Business Systems and Automation
Tnee Dyer
Videographer, Founder of RawMint Studios
Wielding aesthetic and emotive languages with effortless fluency, Raw Mint creates inspiring content for online platforms.
Together you will work on:
Film and Creative Content
Lisa Lockland-Bell
Vocal/Presentation Coaching
Lisa Lockland-Bell is a vocal Coach. Lisa's journey has seen her transition from a world-class opera singer, 2 x time cancer survivor, to sought-after elite coach and now to expert mentor helping corporate leaders confidently speak in a way that supports their reputation and adds value to every conversation.
Together you will work on:
Presentation and Vocal Delivery