ZOOM WORKSHOP
How to accompany yourself (or your students) on piano
Over 4 weeks I will teach you how to pick up a lead sheet and confidently play chords in a variety of styles without stopping! You'll walk away understanding chords and grooves and be able to easily accompany yourself or your students.
ZOOM WORKSHOP
How to improvise for vocalists
In this workshop series, I give you great exercises to improve all the areas that make a great solo which will improve your phrasing, outlining the changes, finding tasty notes, developing motifs, finding interesting rhythms and more. By the end, you will be a confident improviser with a working plan to take away so you keep improving!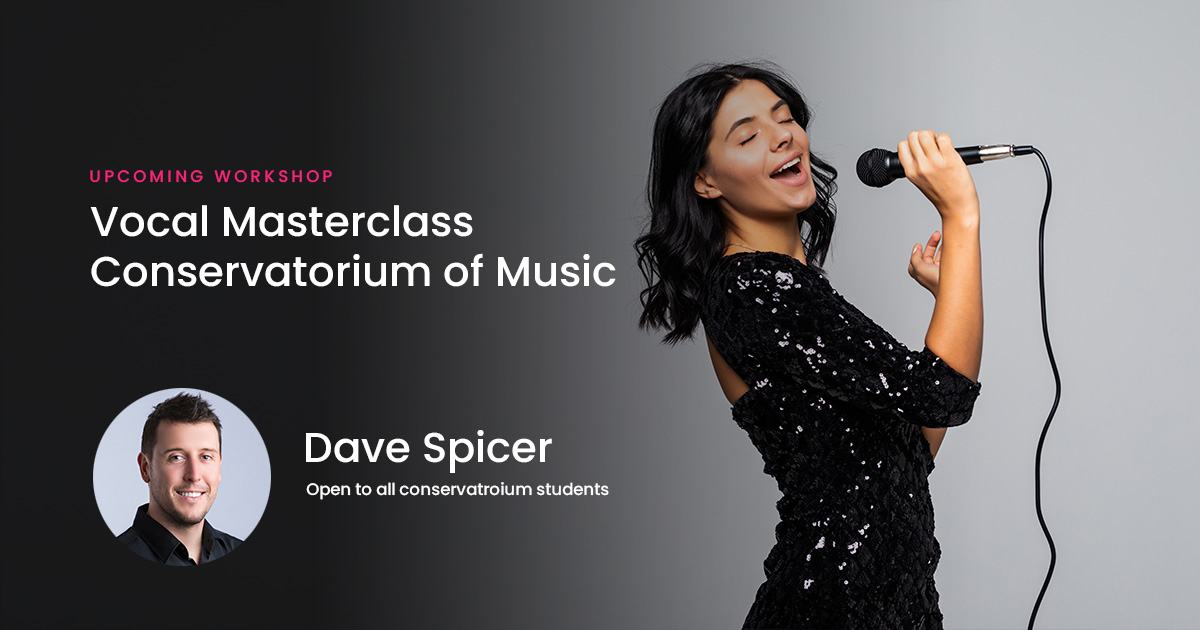 WORKSHOP
CLOSED: Conservatorium Vocal Workshop
If you are studying at the Queensland Conservatorium of Music you are welcome to attend our Jazz Vocal Workshops. Each week 6 students are invited to perform with a live band for feedback. We hold sessions on Tuesdays at 2pm in the Opera Space.