Your copy doesn't need to look crap.
INTRODUCTION
I have found a great way to work with copywriters
I am a website consultant who totally understands that copy can make or break conversions and I work extremely well with copywriters.
I don't do copy (apart from this copy) and have discovered that my service offering pairs really nicely with copywriters.
I believe I can fit into your current process, and selflessly add value to you and to your clients. 
OVERVIEW
So what do you do for copywriters? I can create website plans for any of your clients whose digital presence needs some attention.
The website plans are bespoke and honestly the best I've seen. It's something we would deliver together and it will add value to their business. 
I can turn it around very quickly - usually within an hour, and I believe you will make more money from it.
WEBSITE PLAN
What does the website plan look like?
The website plan is remarkably detailed.
The purpose of a Website plan is to:
Very clearly define the technical scope of a web project. Pages, plugins, integrations, what every usertype can do and how the site will achieve it's goals.
Outline a few ways a client can move forward. Ways to get it done on the cheap, or to spend more time on each stage making something remarkable. Either way, copy is taking a front seat as the starting point and major conversion factor.
A website map includes:
Existing Website Review
Website Summary
Suggested Sitemap
Goals
Expected Features
Required Integrations
Suggested Plugins
Plan for sourcing images
Content Overview
User Capabilities
and I will outline next steps aligning with your services.
It is not a template and we can work together to remove or add additional sections.
To show you the detail I go into I created one here using this website (my website) as an example.


THE PROCESS
What would the process look like?
Step 1
Phone / Zoom Call
You set up a meeting with the both of us and the client so we can discuss the goals that a new website needs to fulfill.
Step 2
Deliver the website plan
I'll create the website plan and make sure I am aligning it with your services.
Step 3
They commit to more work
Your client will have a plan for a bigger ticket item and be excited to commit to more work.
PROBLEMS SOLVED
Why should I do this?
Here's 4 great reasons you should do this!
Your copy doesn't need to look crap.
How many times have you created high converting copy only to have some B-grade web dev haphazardly throw it onto a page, look horrible, and receive zero conversions? Finally... here's a way to promote copy before design and the importance of designing around good copy.
No money, no problem (almost).
Some clients have very little money, however I can still create a plan for them which can scale even starting from being able to afford only hosting and no web build. This means they can spend the money they do have on the most important thing first - the copy.
You can stop leaving money on the table.
Clients often want the minimum when what they really need is an overhaul. This website plan identifies all the website pages which need content along with additional landing pages required for effective marketing funnels.
I can be your secret weapon.
Sometime's clients can serve up some dicey questions that only a real computer geek will be able to answer. Fortunately my super power is converting this tech talk into everyday language and avoiding acronyms at all costs.
WHAT'S IN IT FOR ME?
Why do I want to help you?
When one of your clients opts to have their website redone, I really hope that the time I've spent building their plan will result in me being chosen to carry out the work. Of course, there's no obligation for them to work with me, as they're free to take the website plan and shop around. It's just another way for me to connect with businesses while helping you deliver a better result for your clients.
WEBSITE PLAN PRICING
How much do they cost?
Website plans are valued at $500, but for partners I charge just $100 via credit card through the Calendly meeting link. 
Even at $500, businesses I have worked with have reported more value than the cost. For any business that is serious about getting a good result with their website, $100 is a no-brainer. 
NEXT STEPS
Want to see a website plan?
We can do one together for a client ... or maybe a mock one - it could even be your own site. I would of course do it for FREE because I want to 'wow' you.
I think it's important that we get a feel for working together. There is a lot that can come out of that and we'll both get a feel for the process and possibly tweak it together.
These are just a sample of clients I have worked with. The scope of works has ranged from design work and apps, through to networked multisite solutions.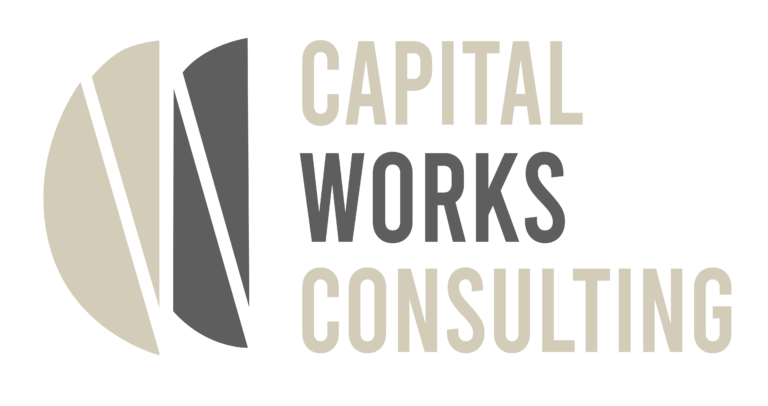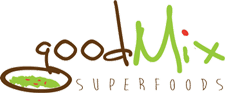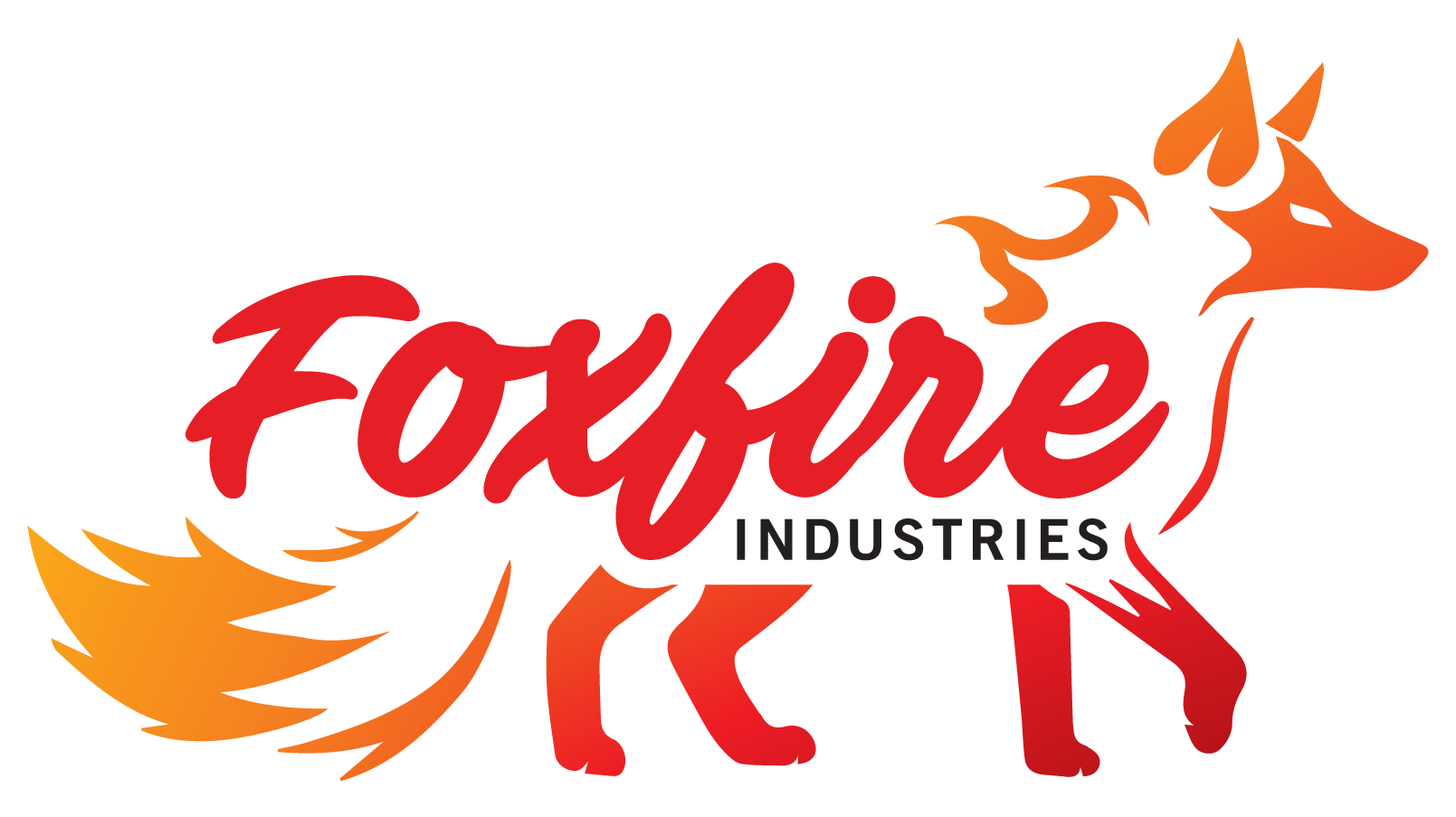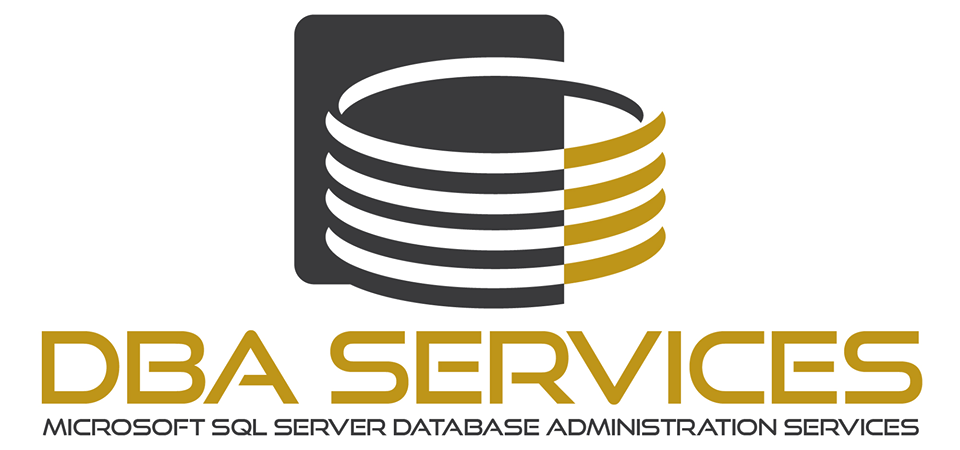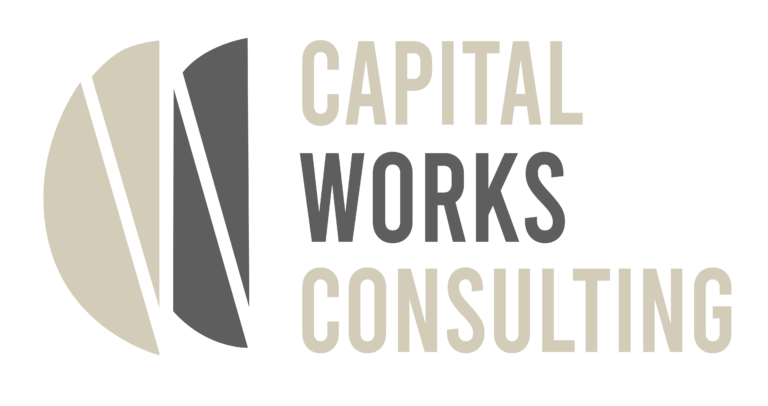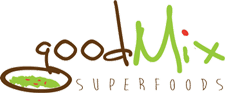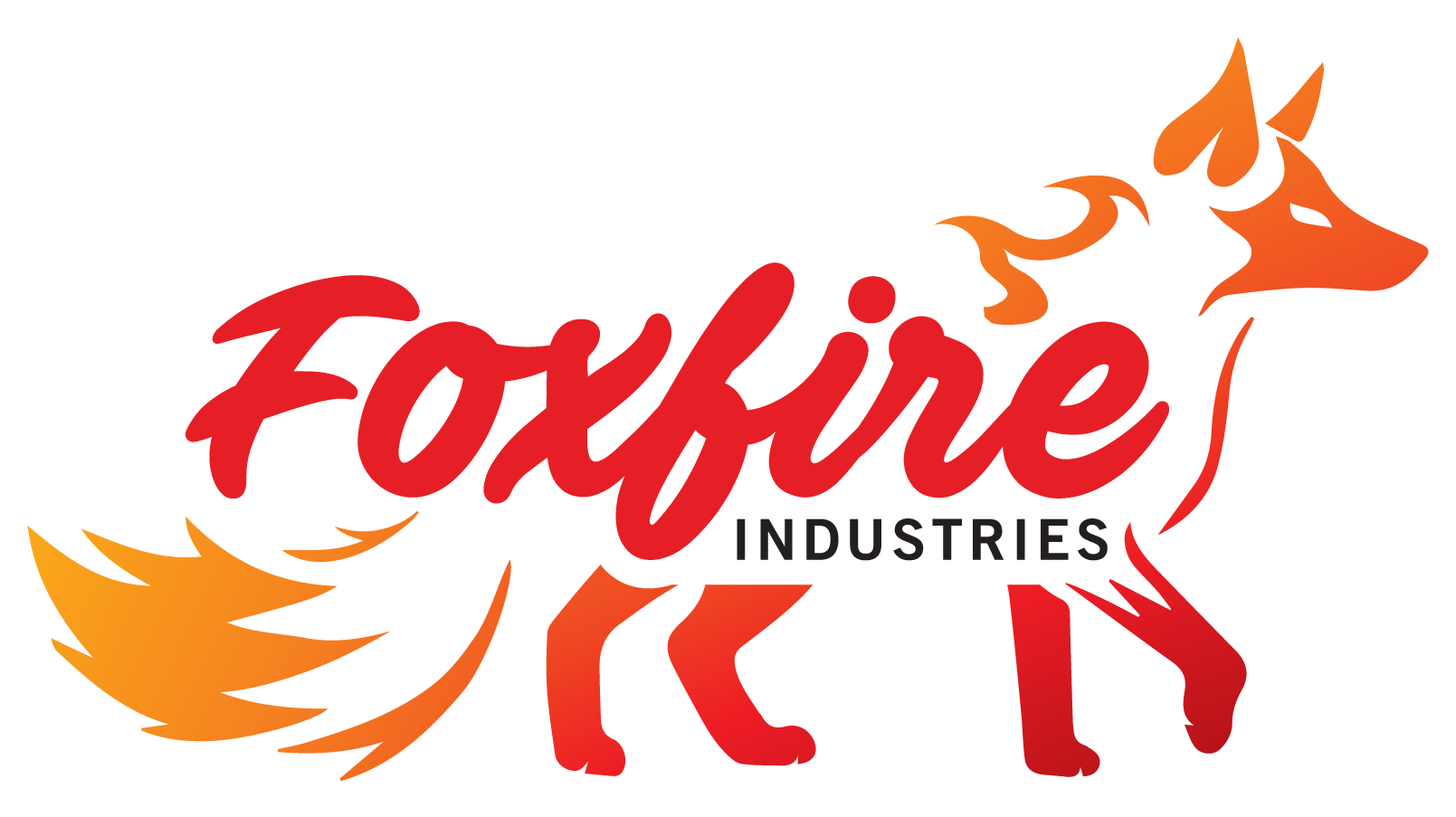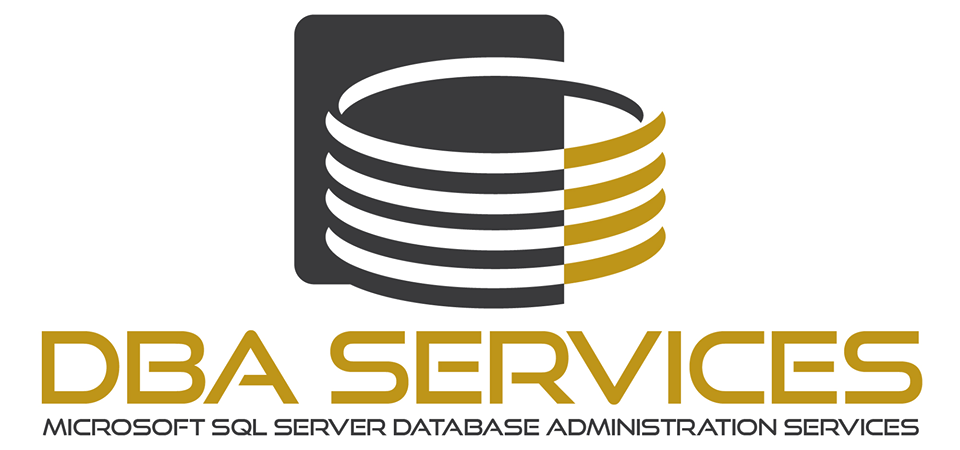 Over the years I've worked with many businesses (large and small) and it's grown into some remarkable stories and results. I am always eager to share these stories.