What do you get as a Stacked Creative?
If you are interested in getting better at your craft then this is a great community to nurture your development while helping others.
Here's some benefits of being a member.
You get access to building on the Stacked Site Platform
You can create as many websites as you need.
You get 2 hours of one-on-one time with me
I'll teach you the basics along with any burning questions you have.
Templates and Plugins
You will have access to hundreds of templates and fully licensed plugins.
24/7 Access to our closed Slack Channel
Talk openly or privately to the members about your projects and get help quickly!
You get access to free weekly Zoom training
Each Week I hold an online class on a different topic from building eCommerce stores to SEO basics.
The confidence to build something outside of your current capabilities
If a client requests tricky functionality - there's a good bet you can say "yes" now.
No more technical issues
Well, kinda. If you run into technical issues you now have enough combined skills in the summit to quickly solve them.
Access to like minded business owners to bounce ideas off
How to set up your business, How to get new clients, How to handle projects, How to hire staff and scale, How to deal with trouble clients, etc.
1-1 Expert help when you need it
You always have a get out of jail card. As a Stacked Creative you have always got direct access to me and my team.
We are not trying to grow this group beyond control - it is really about keeping the quality and culture. For that reason we would much prefer a smaller group which makes it tougher for you to get accepted. Please note - we take helpful people over skilled individuals.
Here's what would make you a good fit.
You are currently (or thinking of) building websites as a service offering.

You generally build websites from drag'n'drop builders - not code.

You believe in the value of sharing and helping others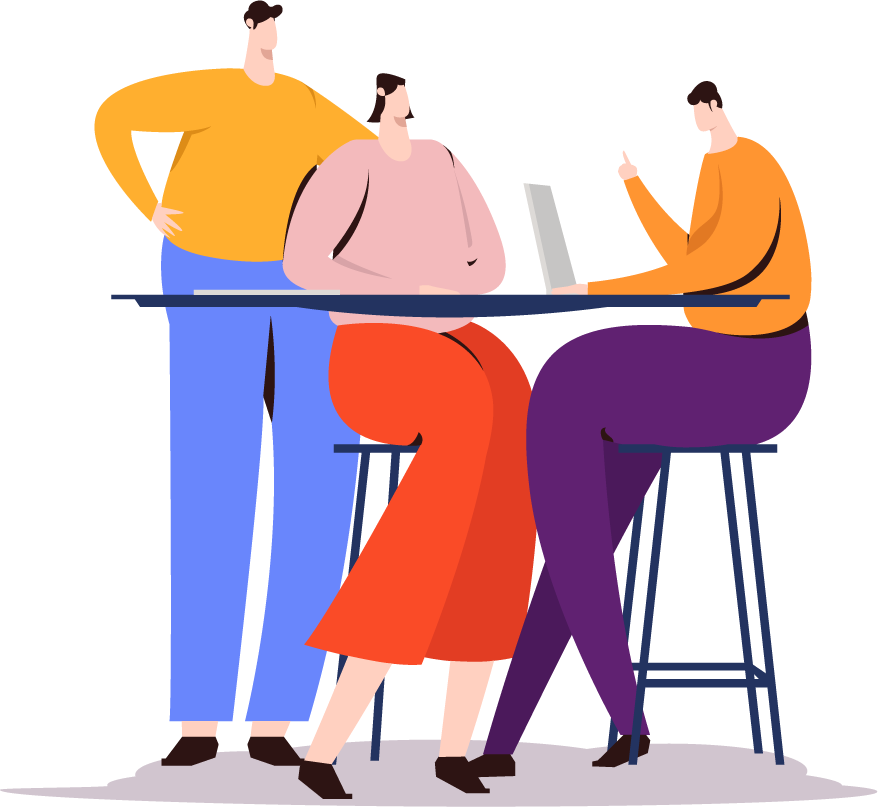 We need to charge just $29/month to cover the costs of the subscriptions you'll be using as a member - Zoom, Slack, and various other licenses.
There are no additional costs - so no matter how much you reach out for a helping hand we are there for you. We do expect that you also give back where you can.
It's really about the value we bring to each other as part of the community.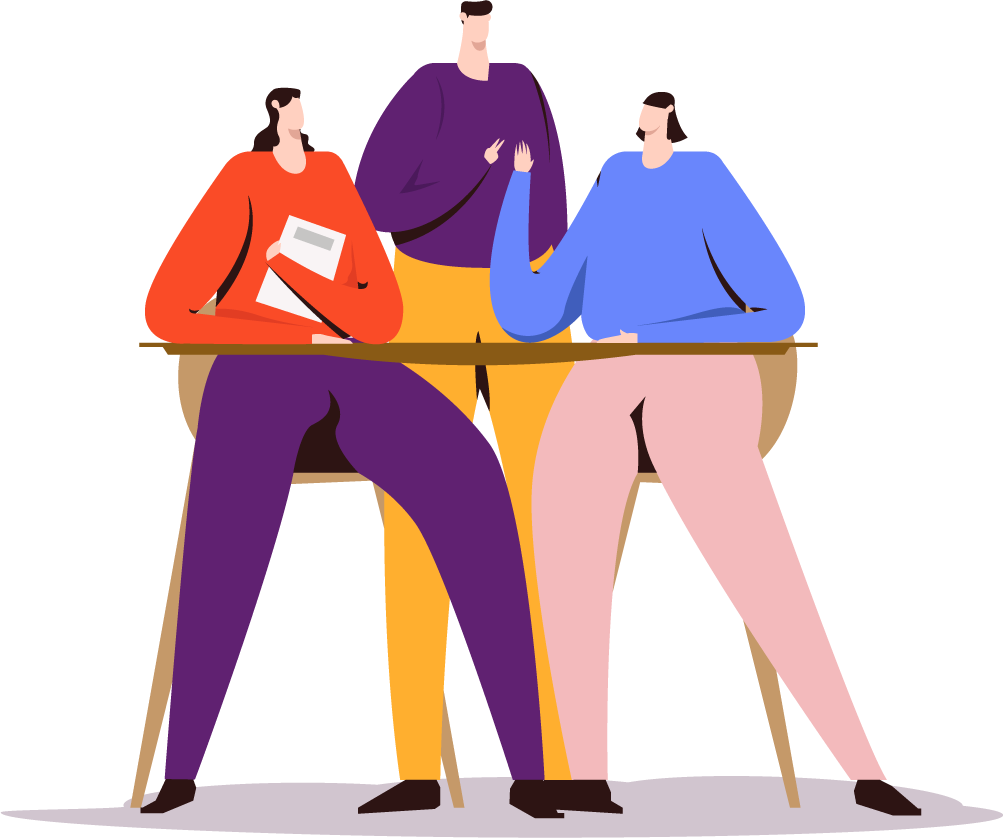 Who runs Stacked Creatives?
Stacked Creatives was started by me, Dave Spicer. However, it's fair to say that as it has been growing we're all nurturing what it is turning into. We all take responsibility to help each other.
In addition to the creatives helping each other, the Stacked Site development team is also active on the site - so you can get help directly from top-tier professional designers and developers whenever needed.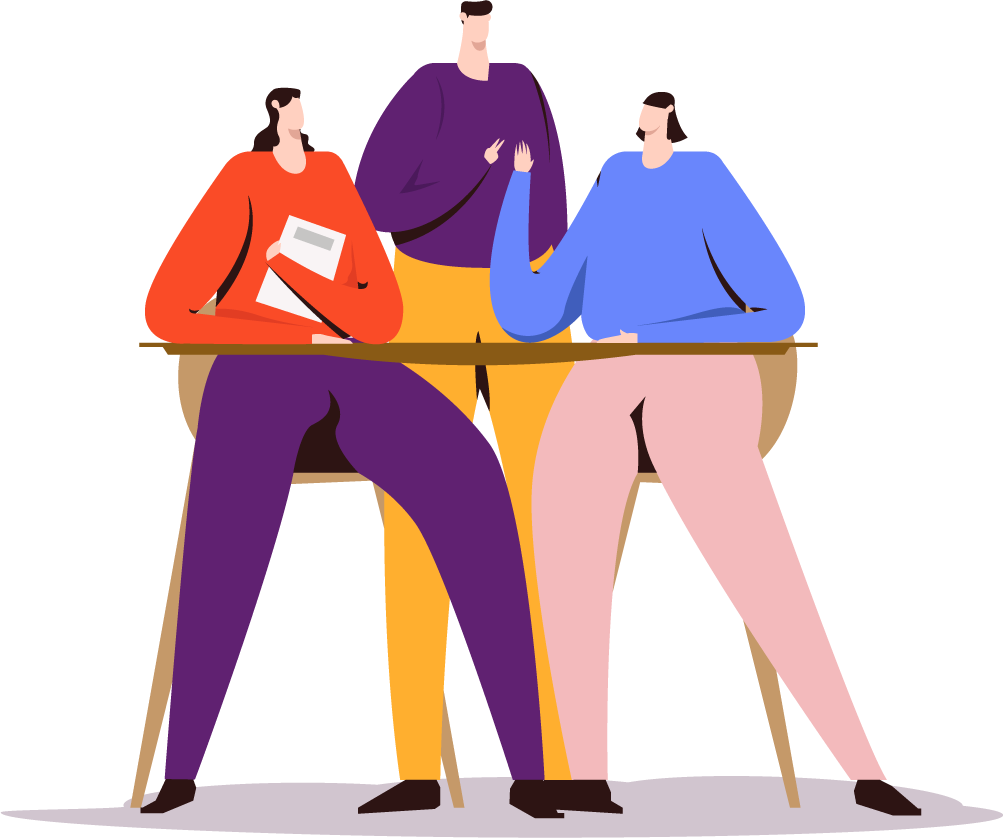 Frequently Asked Questions
Not always. Although we would love you to develop sites on the Stacked Site platform. There are projects for all of us though, where the platform is not the best fit. For that reason we still share and help each other with sites that are hosted elsewhere too.