I can handle your
website start to finish.
I know what you are thinking...
Here are the questions I get most often. I pride myself on being open and honest so I'll do my best to answer them here.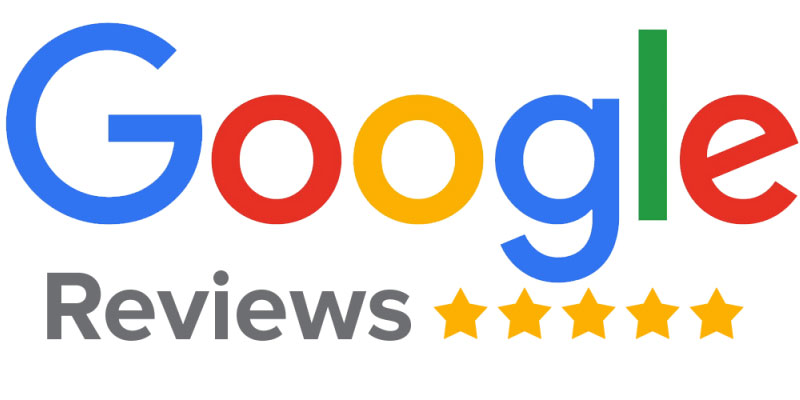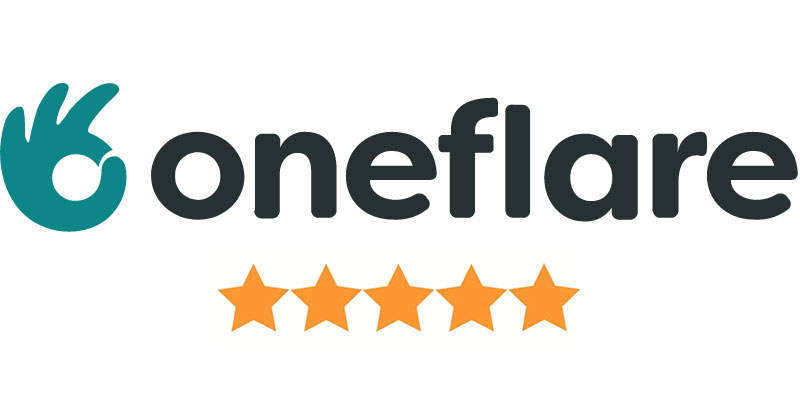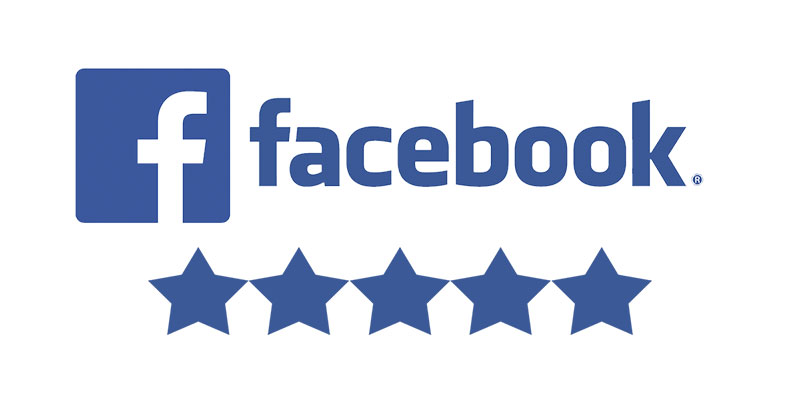 INTRODUCTION
I'm Dave, and I would like to help you build

something that works

.
I promise a no BS approach. 
Other agencies understand some design and a bit of SEO. What you need to know is an effective website is more than a design - it's branding, marketing, sales funnels, integrations, SEO, UX and so much more.
I am a website consultant who totally understands all the components required to creating a website that gets leads - I've done it heaps of times now. If you do not go with me you will most likely end up with a pretty website that doesn't get leads.
Most agencies will go for the throat and will push you in the direction of a Ferrari when all you need is a Corolla. A good website is one you have control over and can continue to tweak as your business develops.
I am able to suggest a solution for you that will fit in with budget and goals - but it starts with a quick call.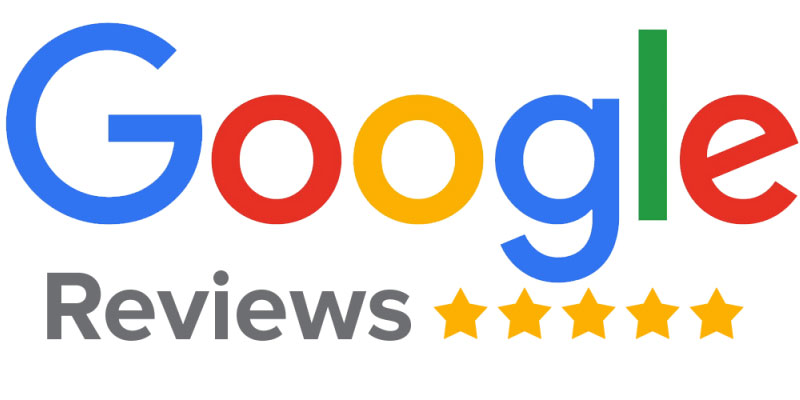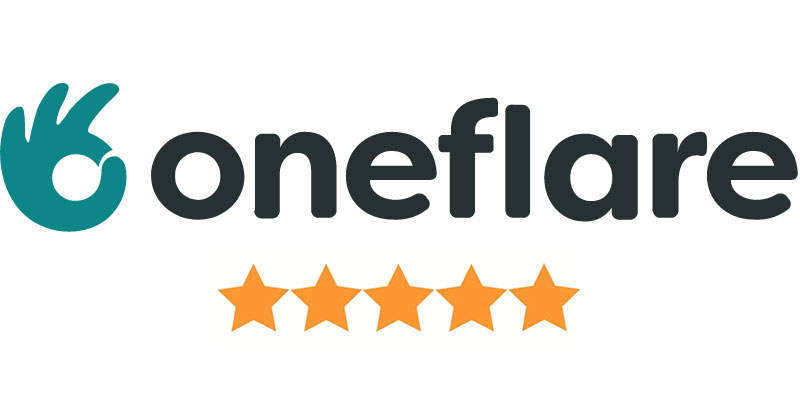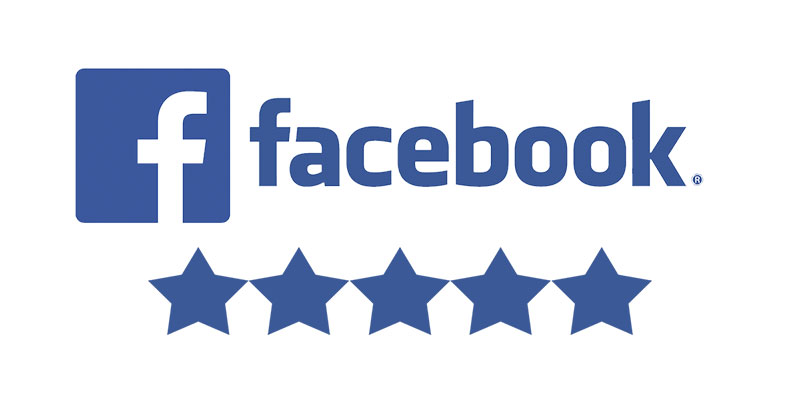 What am I looking at doc?
How much would I charge to build your website?
Let's say you want a simple website.
One approach I could take is to use a template and you can alter the text and images yourself. We could be up and running that day for a few hundred dollars.
But another approach could involve more heavily planning our approach, write high converting copy, create engaging videos, write chatbot scripts, integrate social media, consider sales funnels, etc.. We would have a very different final result and obviously a much more expensive website.
So, the quick answer you don't want to hear.... somewhere between $50 and $100K.
But don't stress - I can quickly give you a few quotes with a little more information about your project. Usually after a quick chat, I can offer 3 different prices - a good, better, best scenario. 
If you want a quote,
we need to talk.
Let's talk for a few minutes - it's vitally important I understand the goals that a new website needs to fulfill.

Step 2 - Website Plan




FREE

I'll create a detailed website plan for you which outlines what you are going to build (aligned with your budget of course.)

Step 3 - Start Building




Your Budget

I'll suggest a few ways to build your project at different price points. You will be able to build knowing that you are building something that will make you money.
LATEST PROJECTS
Seriously high impact websites for 2023 .
If you are ready to stand out in 2023 and be better than your competitors - then I'm ready to join you!
FACT ONE
It takes about 0.05 seconds for users to form an opinion about your website that determines whether they like your site or not, whether they'll stay or leave.
FACT TWO
57% of internet users say they won't recommend a business with a poorly designed website on mobile
FACT THREE
38% of people will stop engaging with a website if the content or layout are unattractive

FASHION
Black Jacket Suiting
Ryan at Black Jacket Suiting was wonderful to work with and is extremely passionate about the quality of his product and service. He needed a website which reflects the same high quality. 
The website has many customisations which you won't find on many other suit websites. Some include very intuitive quote and reservation forms, one of the sexiest online shopping cart we've ever built, measurement wizards and more.
You won't find any two pages the same on this website. Every page is custom designed to work in with the overall goals. Since it's launch it has had a great conversion rate and everyone loves it.

ACCOUNTING / TAX / WEALTH
Advice Co.
We began armed with a marketing brief from a 3rd party, and set out to develop a new logo, style guide, business cards, letterheads, pull up banners, office signage, email signatures - and finally, a brand new website.
The team at Advice Co are now confidently updating and changing content and creating new pages when they have new campaigns and projects which require a web page.
This was a thoroughly enjoyable project from start to finish and I'm really proud of the final result.

WEBSITE PLATFORM / MULTISITE
Stacked Site
Stacked Site is a WordPress Multisite with a large number of websites currently hosted on the platform.
This project is by far the largest project I've ever worked on with continuous development taking place now for 5 years. There is also no sign of slowing and there are more designers now building on the platform than ever before.
The success of this project has lead to other multisite environments and particularly website solutions which support franchises.

FINNANCIAL / SUPER FUNDS
Intrust Super
Intrust Super are one of the larger companies I've built a website for. This project was largely driven by Dan and the incredible team at Someone (Formerly Bloq). 
Some considerations for this project were the sheer number of existing pages which needed to be restyled and the importance for not having a negative impact on search engines when we launch.
I was really happy with the User Experience on this site, particularly on the inner pages. I think we succeeded in making an information packed 'dry' topic, engaging and simple.
STEP ONE
Why the phone call?
In my experience there is no one-size fits all solution.  Most agencies will throw you into a package and it will result in a pretty site - but not optimised for conversions at all.
I want to get results for you, so I need to learn a little about your business. You do not need to spend a fortune to get results - you just need a solid approach - you can always add bells and whistles later.
If you want a quote,
we need to talk.
It's a fair bet that 15 minutes will change everything.
WEBSITE PLAN
Top 5 reasons you should talk to me
I understand at this stage you have no idea who I am. You're just thinking 'geeez, he's a good looking rooster!' (thanks photoshop).
If you need a little more convincing, then here are a few reasons I think we'll get on great!
Testimonials, Reviews and 2019 Service Award.
I have glowing testimonials and am friends with my clients years after the website has launched. I am in it for the long haul. In 2019 I received a Service award for remarkable service, turnaround time and 5 star reviews. Over the years I've worked with many businesses (large and small) and it's grown into some remarkable stories and results which I am always eager to share with you.
I walk the walk.
Take this website for example. If you are considering working with me then my website is working! I'm a Brisbane-based CRO specialist, web designer, consultant and jazz musician (yes, you read that correctly). I've spent the greater part of my life creating amazing websites for small, medium and large businesses. From starting my own design studio to creating a platform for others to build websites on, I've been through the process so many times I've lost count. Don't get me wrong, I love the process, in fact, creating intelligent and efficient processes is kind of my jam.
I am a real person
It's a big wide world full of web designers. But be warned... most companies outsource your work to India, or throw you into their one size fits all pipeline. They'll almost certainly tweak a template and maybe you'll get something you like.. but it will be riddled with bugs and you'll end up paying more to support it. If you go with me, you value quality work and understand a little extra planning up front will result in a bigger ROI in the near future.
Websites are a complicated beast.
Whereas other freelancers and studios will mostly look at design and SEO - I look at the full marketing picture including funnels, behaviour flow, 3rd party tools, landing pages, schema markup, UX, etc. As a CRO (Conversion Rate Optimisation) specialist I take pride in getting better results than anyone else.
I create Website Plans FIRST!
If after our phone call it seems like a good fit, then I will do my homework and prepare a website plan. 95% of website developers do not create one first and I believe that is a massive mistake! If you've already got one, then you are way ahead of the game. If you don't have one, then it's impossible for anyone to accurately quote you without knowing this information first. My website plans are bespoke and honestly the best I've seen (and I've seen a lot).I can turn it around very quickly - usually within a few hours, and I believe you will make more money from it.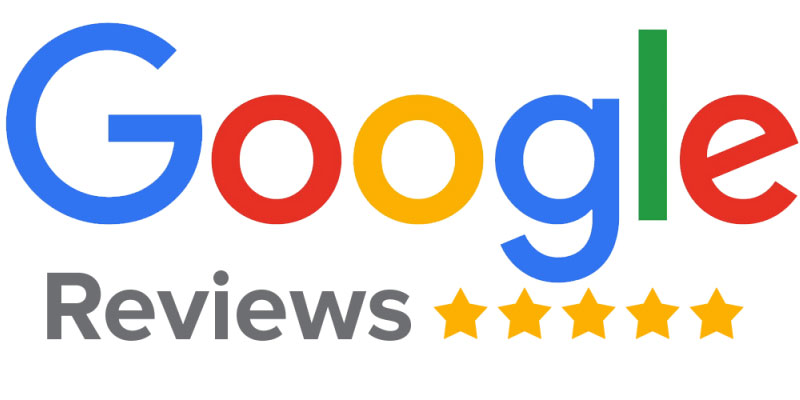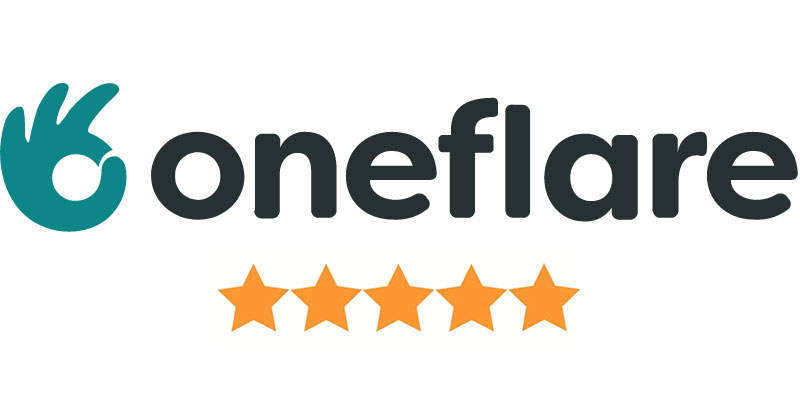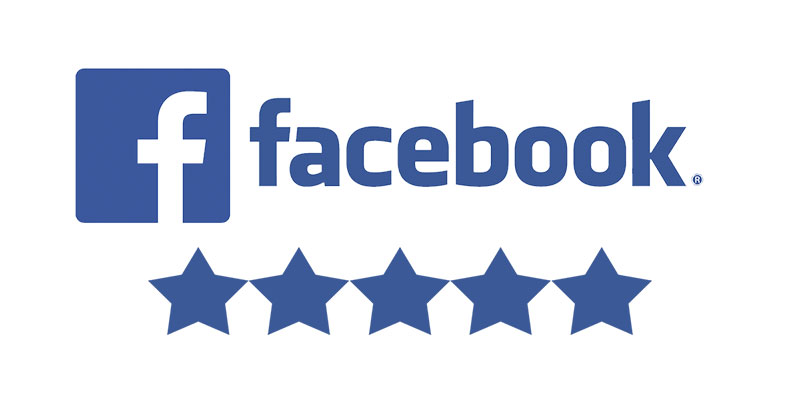 STEP TWO
Do I really need a website plan?
If you want your website to actually work for your business, then Yes!
Most people think they already know what they need - "I just need a home, about, contact - go!". 
...No.
I promise you, I have been creating these plans for years and every single business has found value in it and it has resulted in a better site - every time!
Sometimes it's not required (and a phone call will reveal that). However, if it is required then whomever builds your site will build something that kicks goals! It is seriously worth it.
Here's what a website plan I build looks like:


Existing Website Review
Website Summary
Suggested Sitemap
Goals
Expected Features
Required Integrations
Suggested Plugins
Plan for sourcing images
Content Overview
User Capabilities
and I will suggest some next steps forward which align with your budget.
WHAT'S IN IT FOR ME?
Why do I do these plans for FREE?
I really hope that the time I'll spend working on your website plan will result in me being chosen to carry out the work. Of course, there's no obligation for you to continue working with me, as you're free to take the website plan and shop around. It's just another way for me to connect with businesses like you while helping you to get a better result with your website.
For any business that is serious about getting a good result with their website, then this approach should be a no-brainer and businesses I have worked with have reported heaps of value in this exercise alone.
It starts with a quick call.
These are just a sample of clients I have worked with. The scope of works has ranged from design work and apps, through to networked multisite solutions.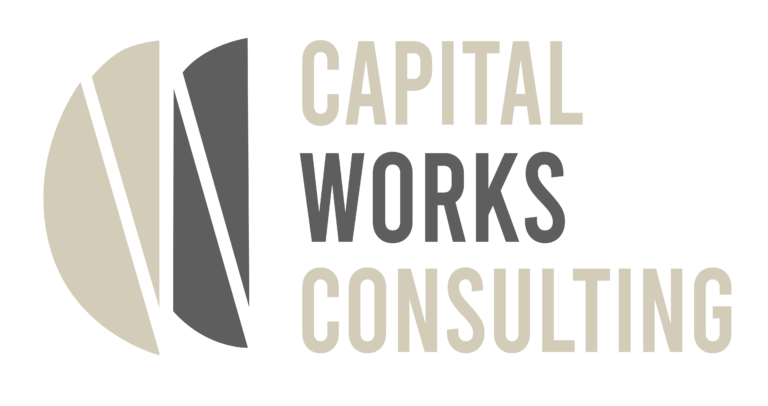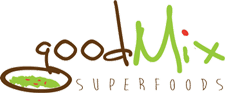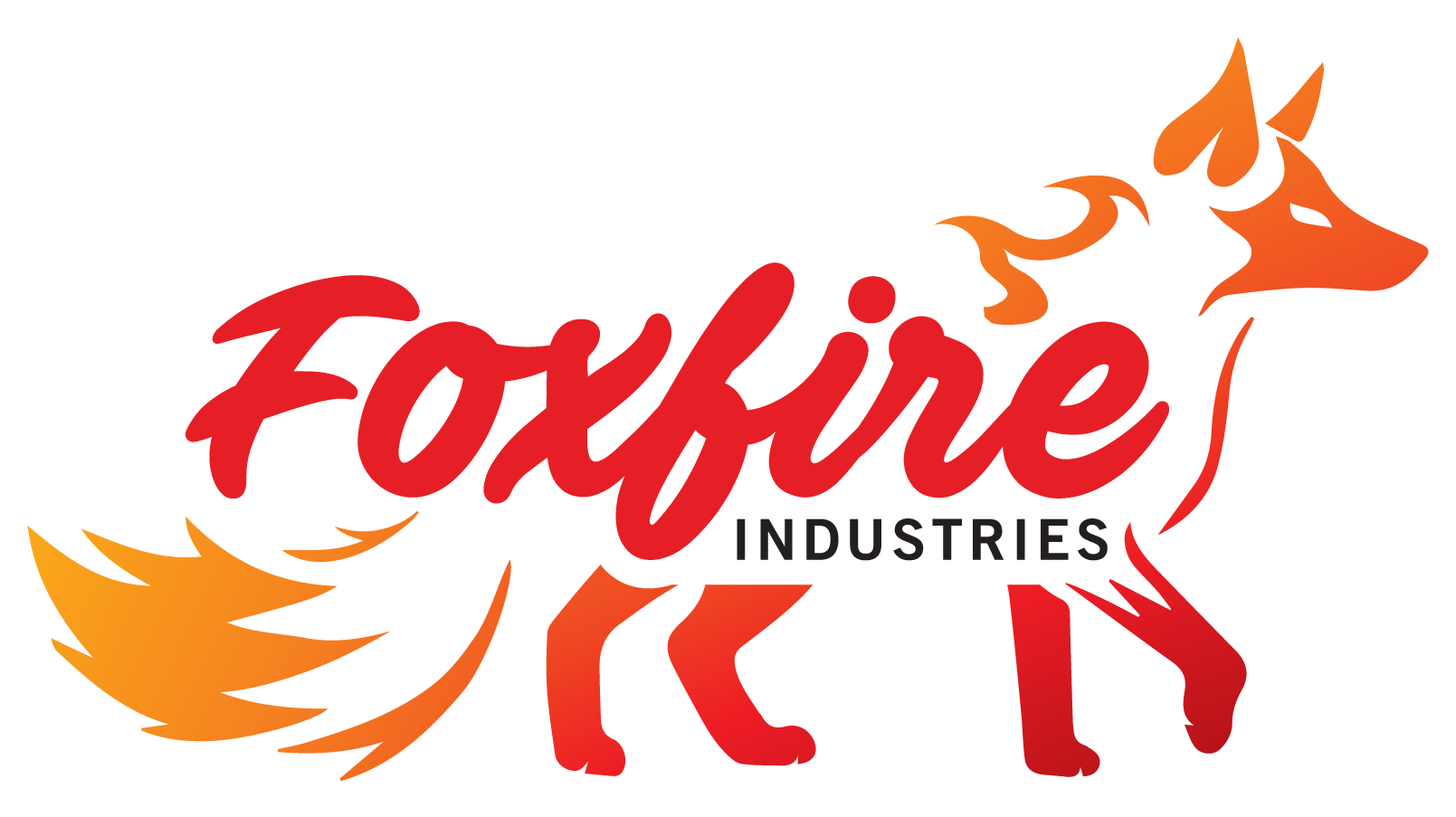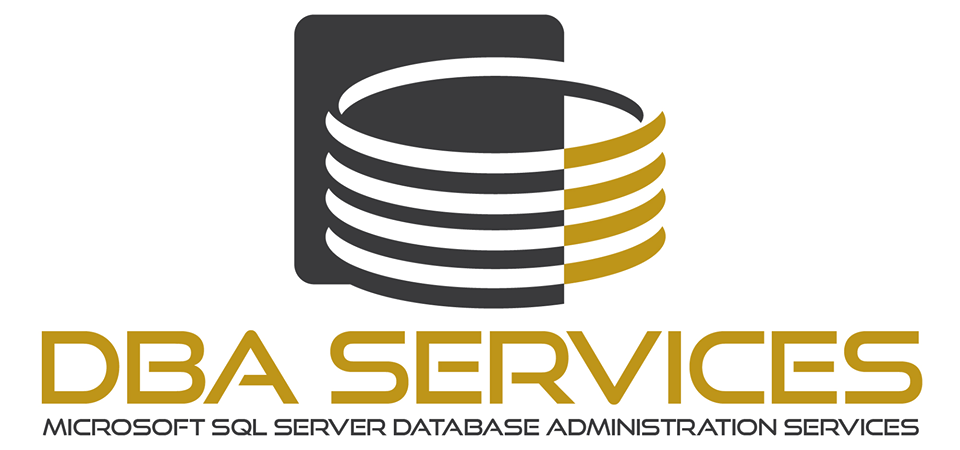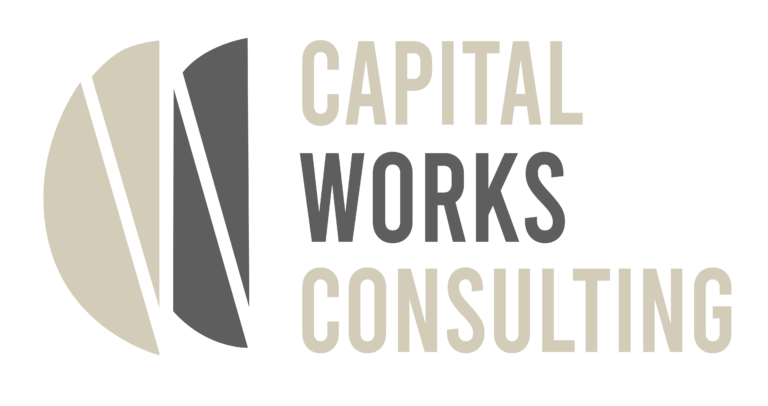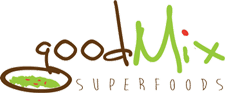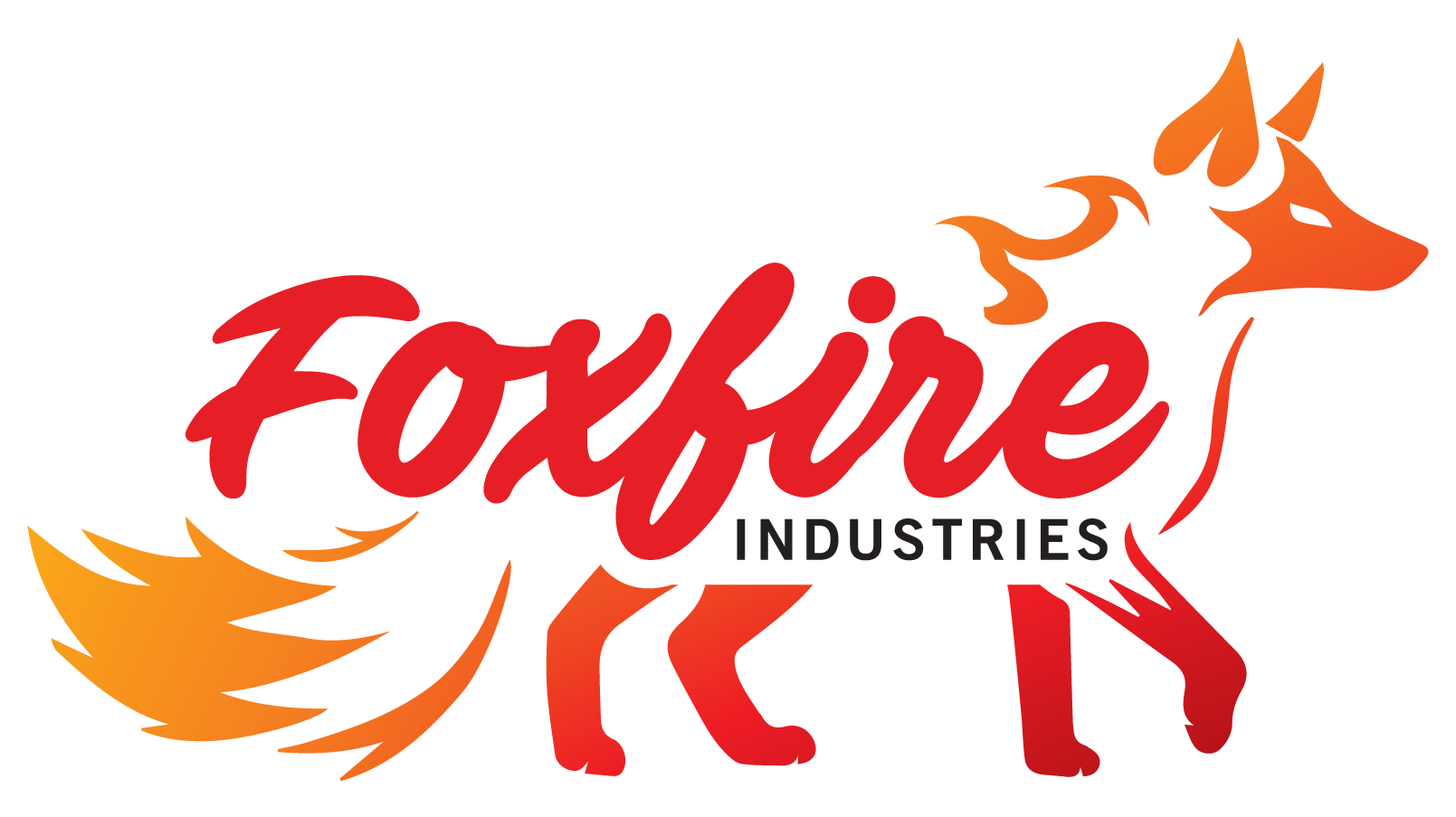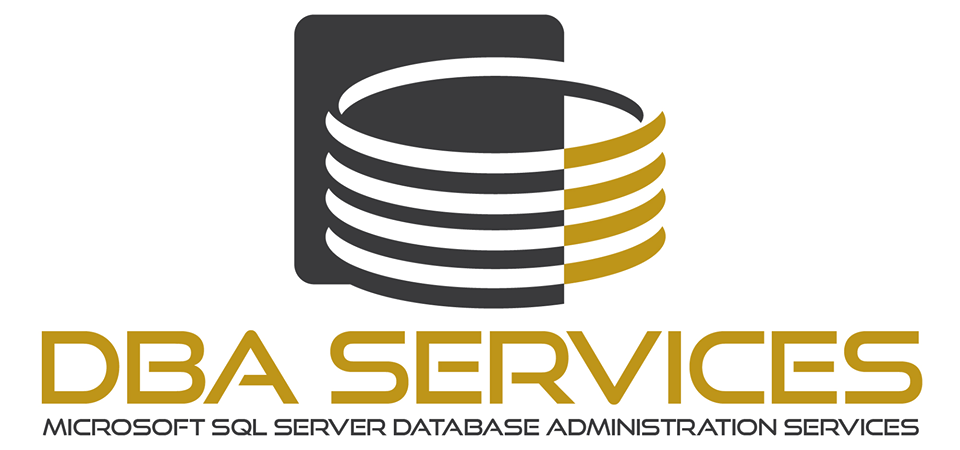 Over the years I've worked with many businesses (large and small) and it's grown into some remarkable stories and results. I am always eager to share these stories.